Benjamin Franklin once said, "When you're finished changing, you're finished." On that note, I'm happy to report that Seven Soul is not finished!
As you may have guessed, we have some changes to report... we're very sad to say that two of our loved members have moved on. First, our drummer Tim, who was already stretched thin, jumped on an opportunity he just couldn't refuse. Second, our beloved Kat has also moved on. Although she loves the stage, entertaining, and especially singing, the time was right to switch her musical gears. We wish both of them great success pursuing their passions!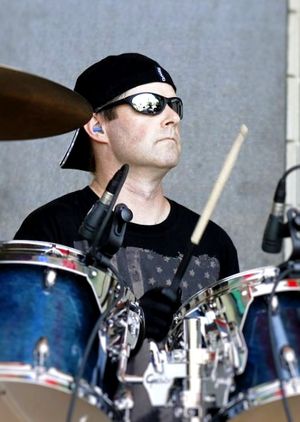 What now? Are we changing our name to "Five Soul"? Umm, no. We are moving on to SEVEN SOUL version 4.5! Introducing...
Jim Mathews can now be found banging out the beats behind the drums. From the time he was just a young tyke, listening (with a tear in his eye) to the high school band play the Hawaii Five-O theme, he was hooked. He's been playing in successful bands ever since, and we're thrilled to have him join the Seven Soul team! But, that's not all...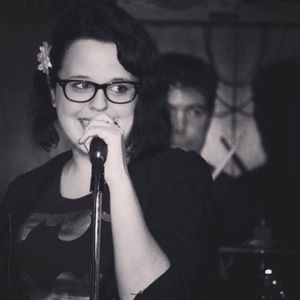 Britt Slayton is a stellar new vocalist joining the ranks! Britt will be joining the ladies up front as they belt out rock hits like you've never heard before! Britt tackles powerful songs with a gritty, unhinged style that is new to Seven Soul, and you're sure to love it as much as we do! 
The new Seven Soul 4.5 lineup takes the stage for the first time next weekend at the Illinois State Fair in Springfield. You do not want to miss this!
Road trip, anyone? ;-)