I love weekends. But, I really love show weekends. 
That's why last weekend was just the best! Great music, great friends, great venue. OK, I'll stop gushing and recap the night for you…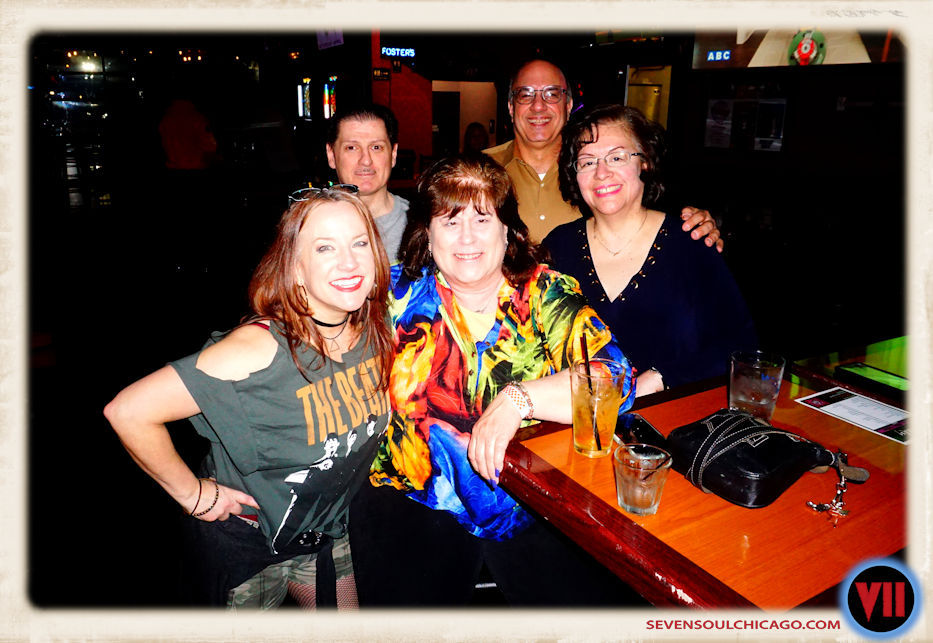 On Saturday, Seven Soul and The Remedy teamed up to ROCK Tailgaters in Bolingbrook. Boy, the fabulous sound and lights by GR8 Soundsz Audio had us poppin! We also have to shout out the Tailgaters manager, John Totura, and the amazing service staff. They worked their tails off to keep the drinks and food fresh and plentiful!
If you haven't already, check out our photo album from the night. Tag yourself, tag your friends, share, like, laugh, or comment. We love to hear from you!
We have a few notable takeaways... First, the GR8 Soundsz Audio team posted some live video of us on the Bar Bands page:
Tush (featuring amazing solos by Dave on keys and Chris on lead guitar)
The next morning, we got a nod from Dag and Di on their Morning Coffee Dag Show (spoiler: they loved us!). 
Another notable takeaway is that no one took home the secret code word giveaway. The only place to get the secret code word is in our "Sound Off" email newsletter. So, don't miss another chance… Sign up today!
Finally, a huge shout out to our Soulmates, new and old… the love vibe in the room was palpable, and that's what puts the "live" in LIVE music. So, even though we didn't have a secret code word winner, the cheeseball in me says we all walked away "winners" on Saturday. Amiright?
Thanks again for having us, Tailgaters. Let's rock again soon!