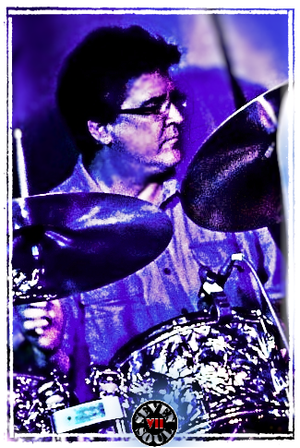 NEWS FLASH!

Sadly, the faces of Seven Soul are changing a little. First, we must bid a sad adieu to Mike Sweeney, our previous drummer. Thanks for all of the blood, sweat, and tears, and we wish you all the best, Mike!

Second, and just in time for #TBT, Seven Soul is pleased to announce the return of a familiar old face. Tim McCarthy is once again filling the drummer role and sitting high upon the drummer's throne (you know the crown and scepter can't be too far behind, right?).

With his return, Tim brings all of his previous knowledge of Seven Soul's musical catalog, so he'll be able to hit the ground running. Plus, he's bringing his special talent for keeping us all on our toes and producing a polished product in the end.

Finally, we are also pleased to have yet another drummer on deck. You may have seen Don Pokorny of Whiskey Road playing with us from time to time. Well, Don is officially a pinch-hitter for Seven Soul, which means we can keep doing what we love... playing awesome music for all of YOU.

So, don't be a stranger... be a SoulMate and come on out to hear Tim and the rest of us rock your favorite tunes, Seven Soul style!