Ten years, already? 
Wow! A tenth anniversary doesn't come around for a lot of bands, so we are extremely thankful to all of you, the coolest Soulmates on the planet. 
To show our thanks, we're throwing a HUGE PARTY at 1pm on April 30 at Durty Nellie's (just about a week away)!!
Well, it's more like an amped up show. But, it's very special, nonetheless!
What's so special? 
Glad you asked…
---
Alumni appearances
One of the most special parts of our anniversary shows is our Seven Soul alumni. These talented musicians are family to us. So, in reality, this anniversary show is a little like a family reunion, and we can't wait to share the stage with them again!
The alumni joining us on stage are:
Ed Michener | Frances Giagkou | Laurie McGovern | Steve Mateja | Tim McCarthy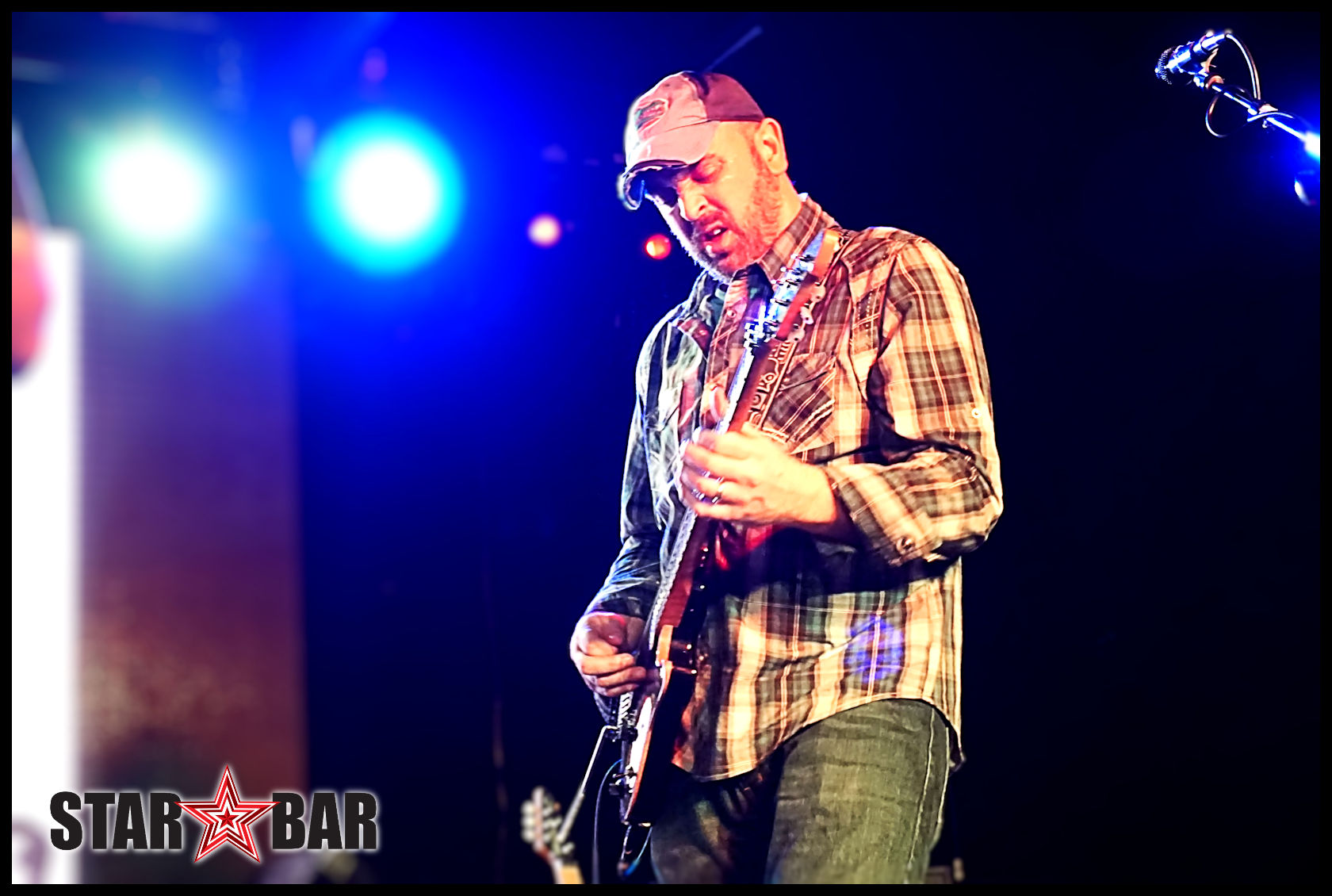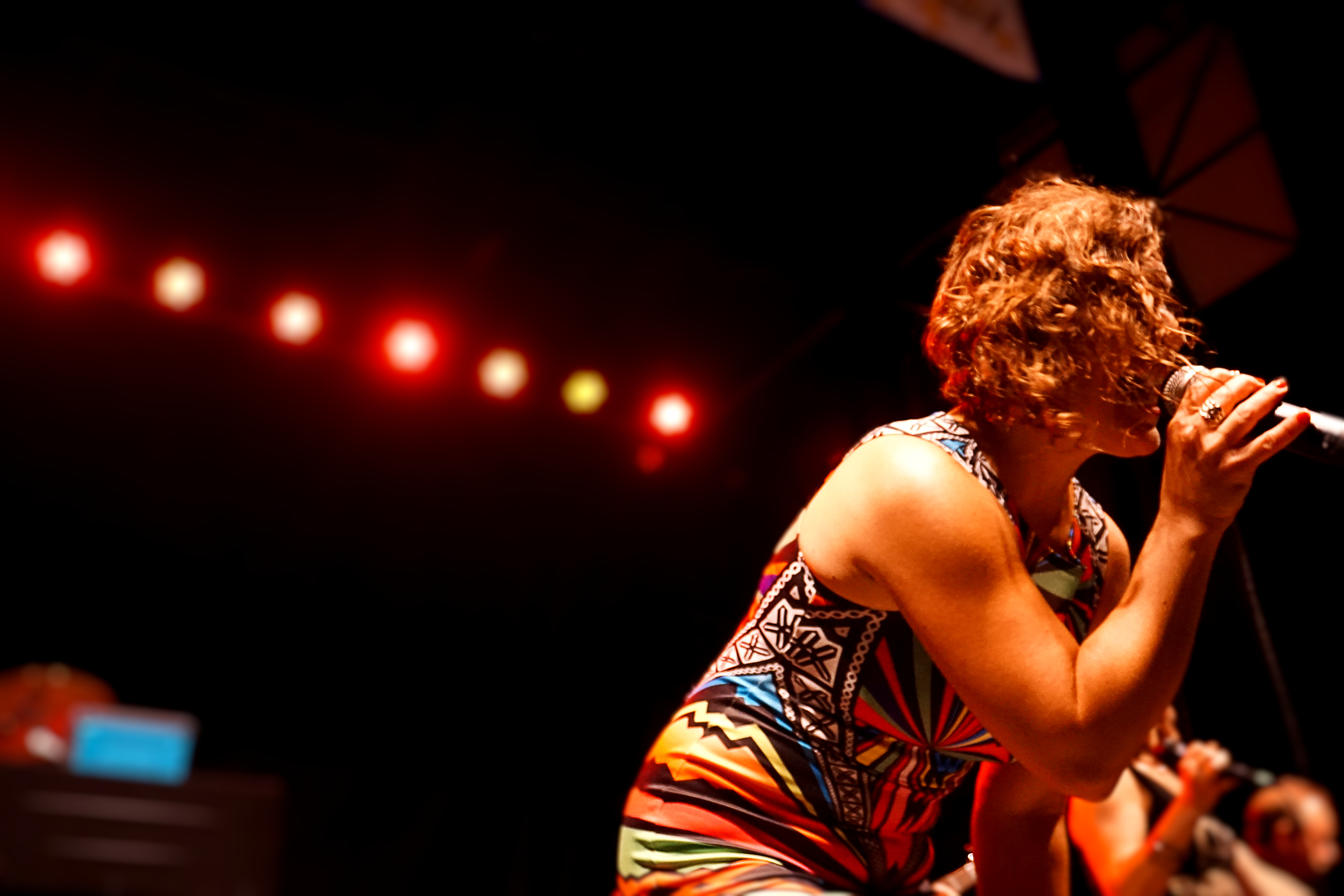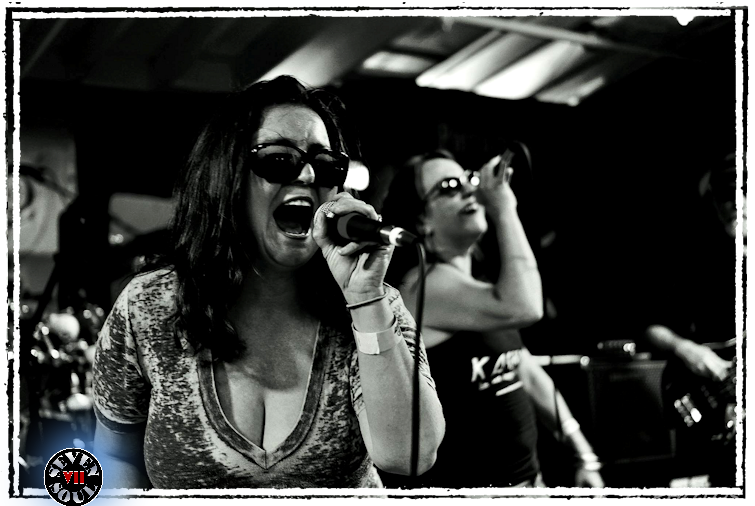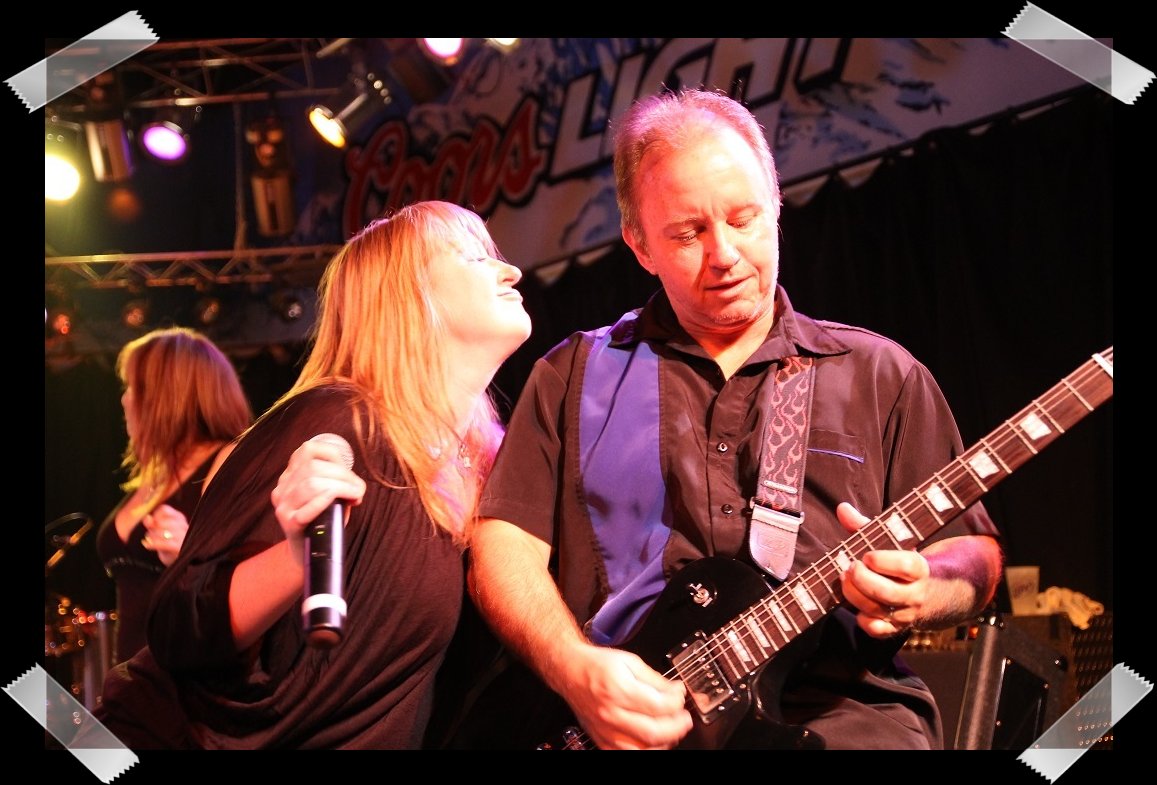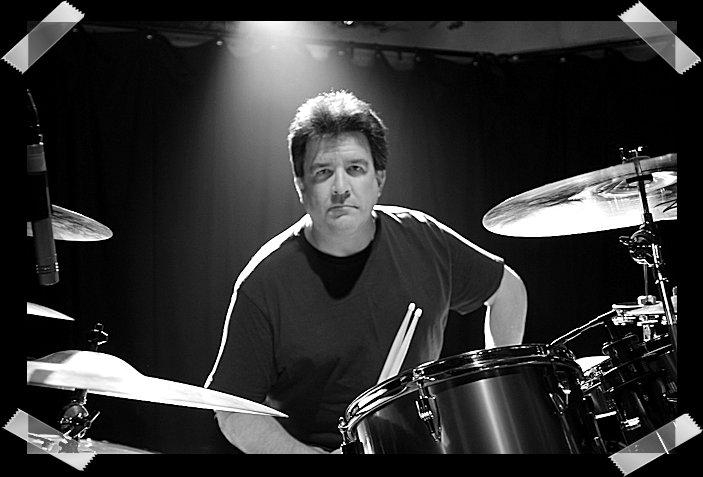 For the many others who can't make it… we love and miss you all, and we hope you'll join us on stage another time! 
---
Limited edition t-shirts
Have we mentioned how much we love seeing our swag in the wild? We're ready to unleash more with our limited edition 10th anniversary t-shirts! 
These shirts will be available for purchase, but we're also giving some away for FREE! The first 25 ticket purchasers who walk through the doors gets an anniversary t-shirt. 
We can't wait to see them roaming around Durty Nellies!
---
FREE raffle and giveaways
To show more appreciation for our Soulmates, we're raffling several items, including shirts, shot glasses, and more. But, you can't buy these raffle tickets.
You earn them.
How, you ask? Easy… one raffle ticket = any of these: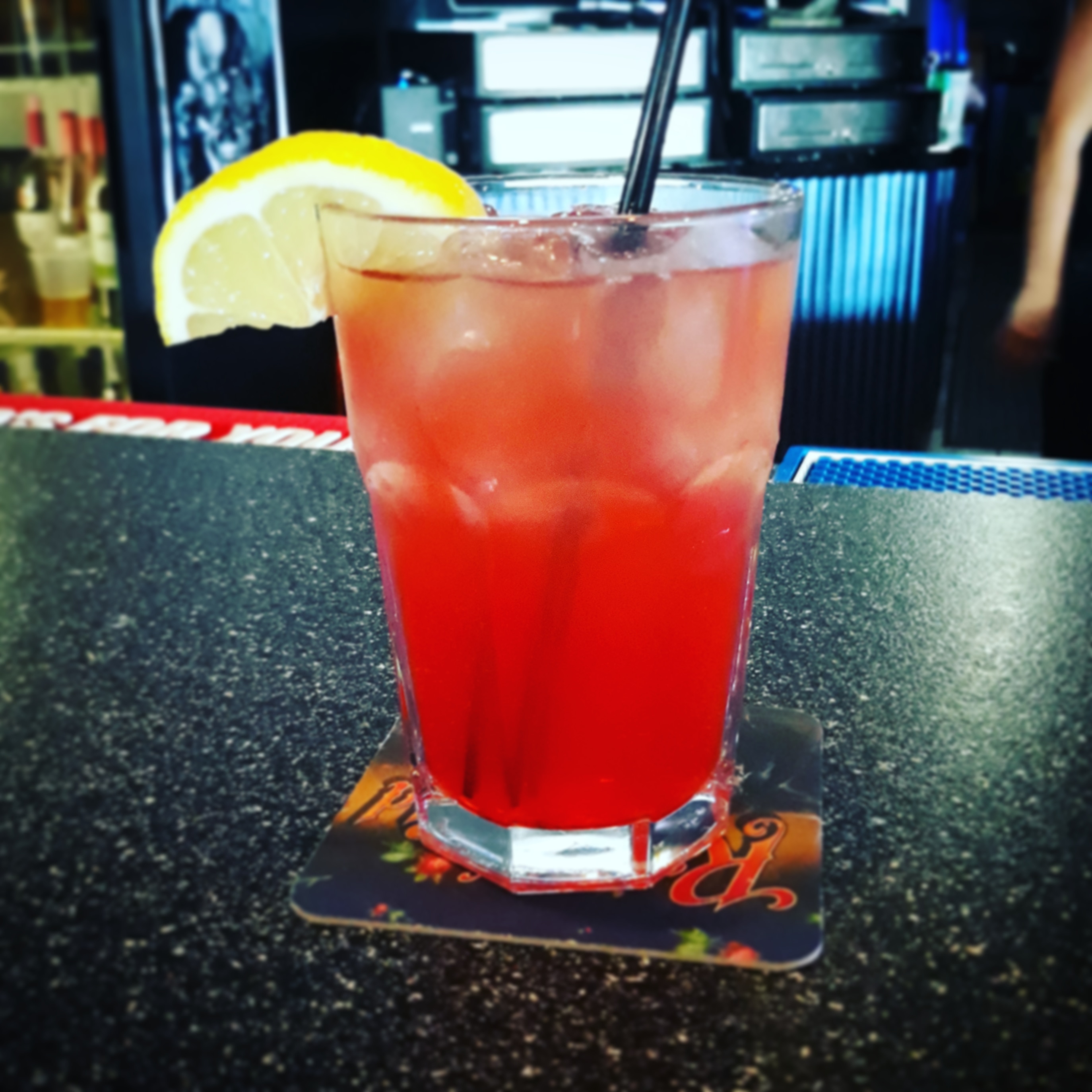 ► one pre-sale show ticket (buy one now!)   
► one person in Seven Soul swag (Hats, shirts, buttons, wristbands... it all counts!)   
► one Seven Soul drink purchase (2 tasty cocktails to choose from)   
► one Seven Soul email in your inbox (sign up before April 27, show it at the door)
---
Special musical guests
Of course, Seven Soul is performing. But, many other amazing musicians are also taking the stage to do their thing!
Starting with:
Plus, look for alumni and musicians from these bands:
---
SO. MUCH. FUN.
Our hope is that this anniversary show will be a massive reunion for our Soulmates far and wide! 
We'll have the extraordinarily talented Becky Obos from JPM Photography there, capturing all of the moments. Plus, Jim Obos will be our MC, guiding us through the music and memories.
We will be honored to have you join us for the celebration, Soulmates!